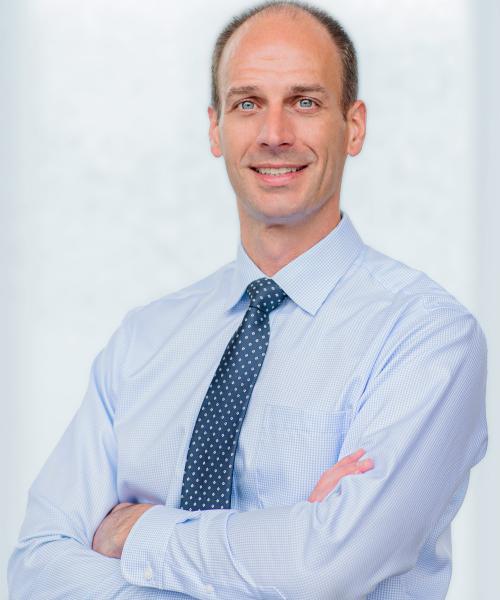 Garrett Freitag

CFP®, ChFC®
Managing Partner
LPL Investment Advisor Representative
Garrett Freitag, CERTIFIED FINANCIAL PLANNERTM, Chartered Financial Consultant®, and a Managing Partner of PRG works with clients to address their financial planning goals. Garrett is a graduate of North Dakota State University with a Bachelor's degree in Business Administration with a focus on finance. Professional experience has facilitated the design of more than two thousand business and personal financial plans over the last 25 years.
Only Certified Financial PlannerTM professionals are rigorously trained in 72 areas of financial expertise and must accrue thousands of hours of experience prior to earning their certification. With a CFP® professional, you get a financial planner partner committed to working in your best interest and the confidence that comes with building a comprehensive plan.
Following a client-centered process and working together, you will understand his services, compensation, and mutually define each of your responsibilities in the process. He will gather your documents and analyze the data to understand your current situation and design a plan to progress towards your desired goals. Together, you will review both the rationale and the plan to make informed decisions and revisions as needed. With a clear understanding of where you are and the path to get where you want to be, you will make any necessary adjustments and implement your plan. Your progress towards your goals will be benchmarked and adjustments, as needed, will be presented for your consideration.
Garrett and his family live in Excelsior, MN where they enjoy culinary experiences, fitness, scouts, sports, and faith formation. Connecting with friends, cabin season, and sports, especially NDSU teams, keep them active and involved.
Core Values: Honesty, Commitment, Respect, Positivity, Service to Others.