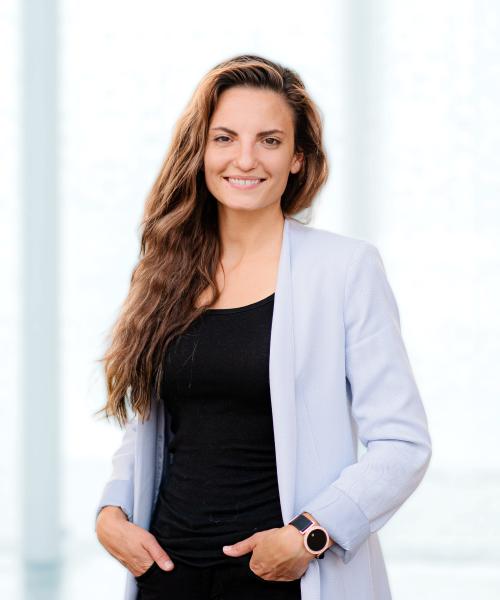 Marina Onchanu
Executive Assistant
Marina joined the Maple Grove Team in May of 2020 and quickly learned the complex world of financial planning. As clients' first point of contact in Maple Grove, she has a welcoming smile and strives to provide exceptional service, enjoys building deeper relationships with clients and helps make their planning experience enjoyable.
Marina enjoys traveling to experience new places, spending time with family and is extremely passionate about photography.
Core Values: Honesty, Commitment, Respect, Positivity, Service to Others.